WELCOME TO
TRANQUIL
SPIRITS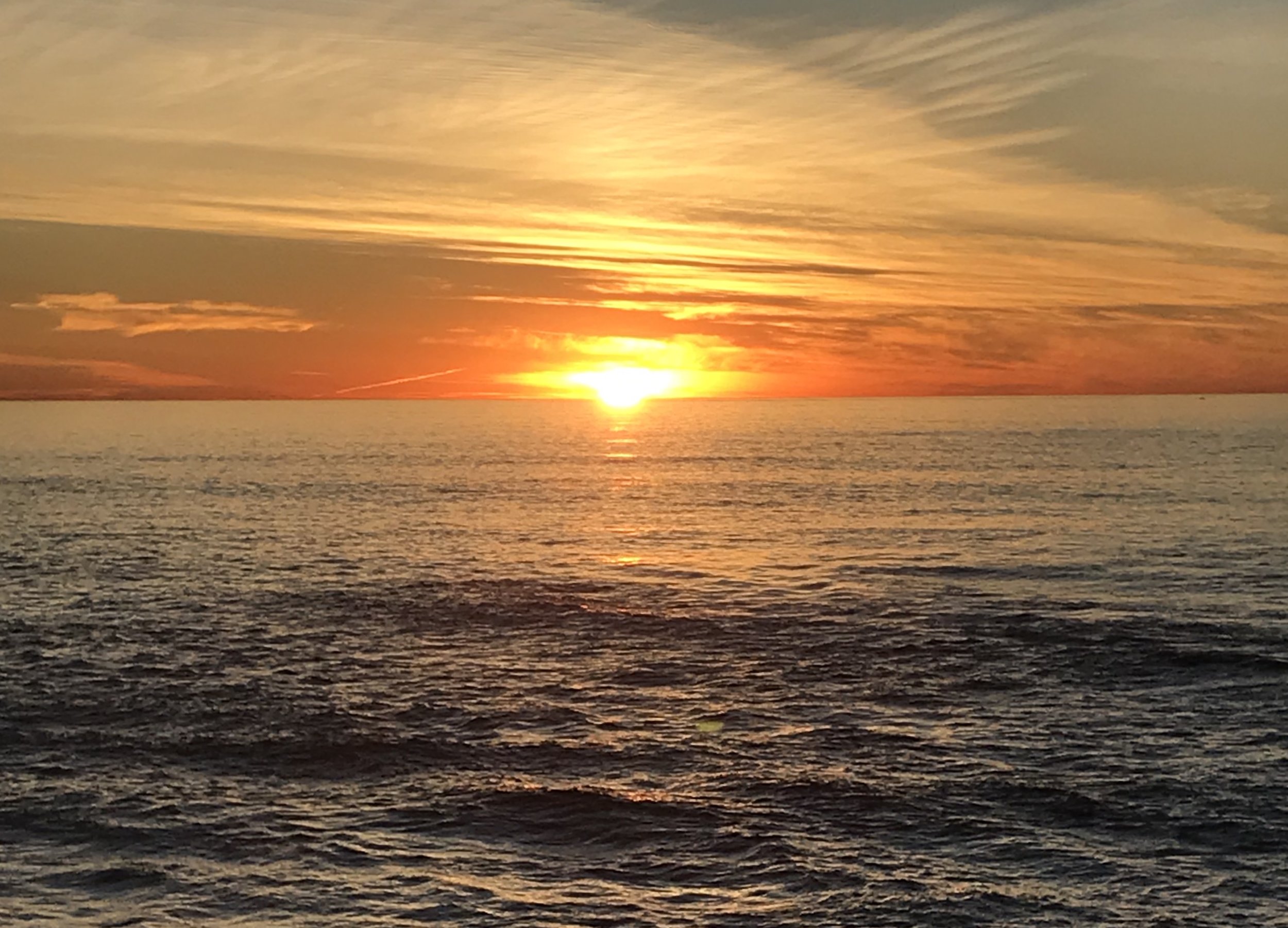 Spiritual Life Coaching
Do you need some guidance with an issue or problem which you cannot seem to resolve by yourself? Or do you feel stuck with work or a relationship and cannot find a way out?
Allow me, along with my guides, to help you through these times by looking at them in a different light and thereby discovering a simpler way forward towards the life you deserve.
Helping you manifest your dreams.
Readings
A personal reading to guide you through a difficult time in your life or to give you clarity about something close to your heart.
Whatever your reason for choosing a reading, allow me and my guides to give you some messages which will not only help you but will also inspire you on your life journey.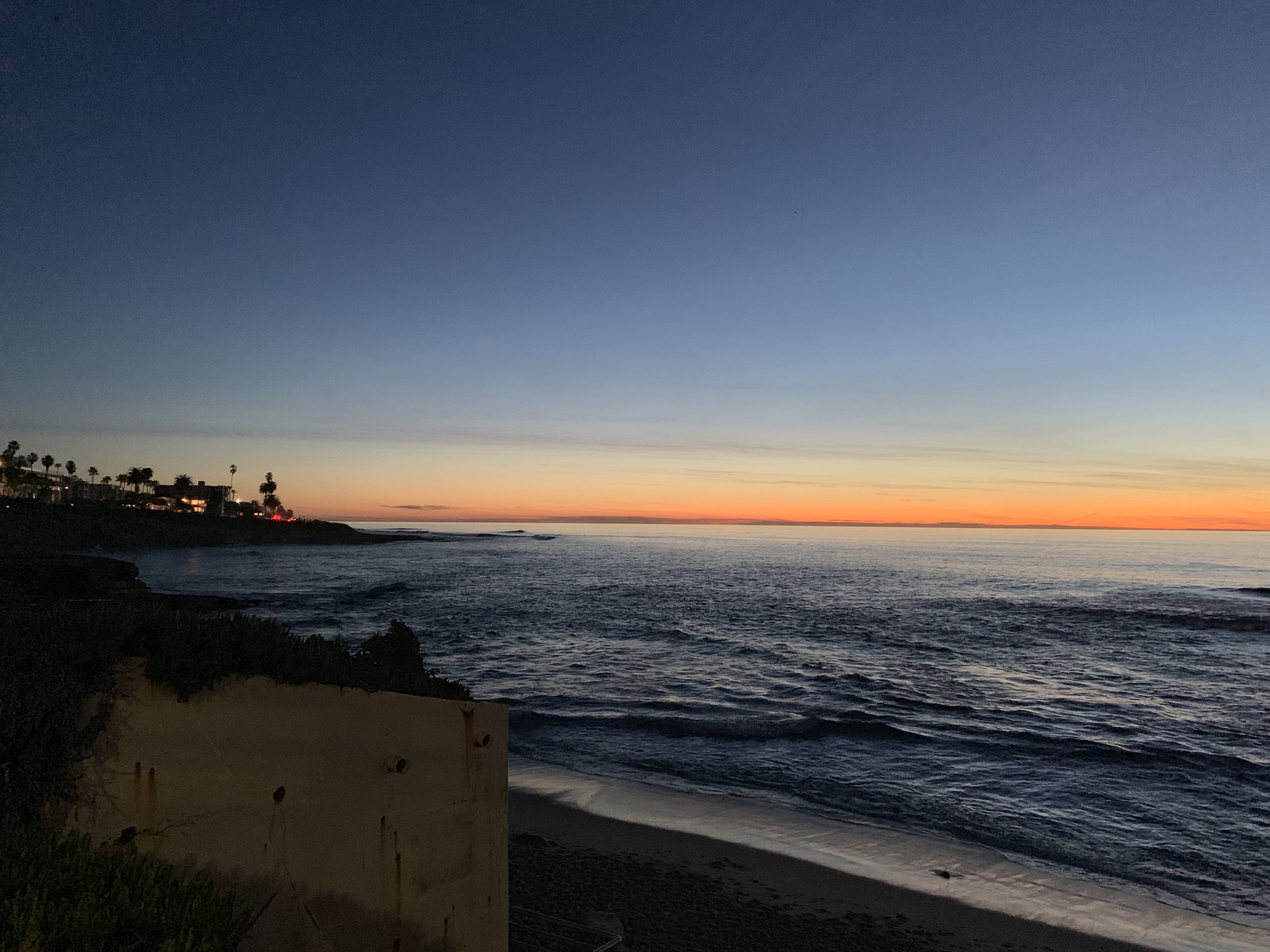 Psychic Development Classes
If you are interested in learning any psychic skills or looking to add to the knowledge you already have, this is an ideal starting place.
Meditation Group
TBA 2019
On a zoom call we will gather and participate in a group meditation while in the comfort of our own home.
It will be a guided meditation with the topic announced before we start.
After the meditation I will open up discussion for you to share, if you wish, what you experienced during your meditation.
To book a place, complete the form below and I will send you the information you need to join me.
Workshops Near You
TBA 2019
Designed with you in mind.
Gathering with like minded people, we will learn about all things psychic including how to connect with spirit, how to use oracle cards, and much more.
These workshops are fun and informative where you will not only learn new skills but will make new friends too.
For more information, complete the inquiry form below.
Seminars Near You
Look out for seminars with different topics coming near you.
My seminars include psychic demonstrations and spiritual life coaching talks. They are designed to help move you forward in life.
For more information, complete the inquiry form below.
Join my mailing list to receive news of new events and much more.
Videos
This is my video section where I demonstrate some of my work.
The videos here are just a snippet of each section and I hope they may help you in some way.
I will change each video once a week, so don't forget to check back regularly.
There is a meditation video, a one card reading video and a video with my Spiritual Life Coaching in mind.
Buy Your Copy NOW
My new book
TEN STEPS TO PSYCHIC DEVELOPMENT
on sale now